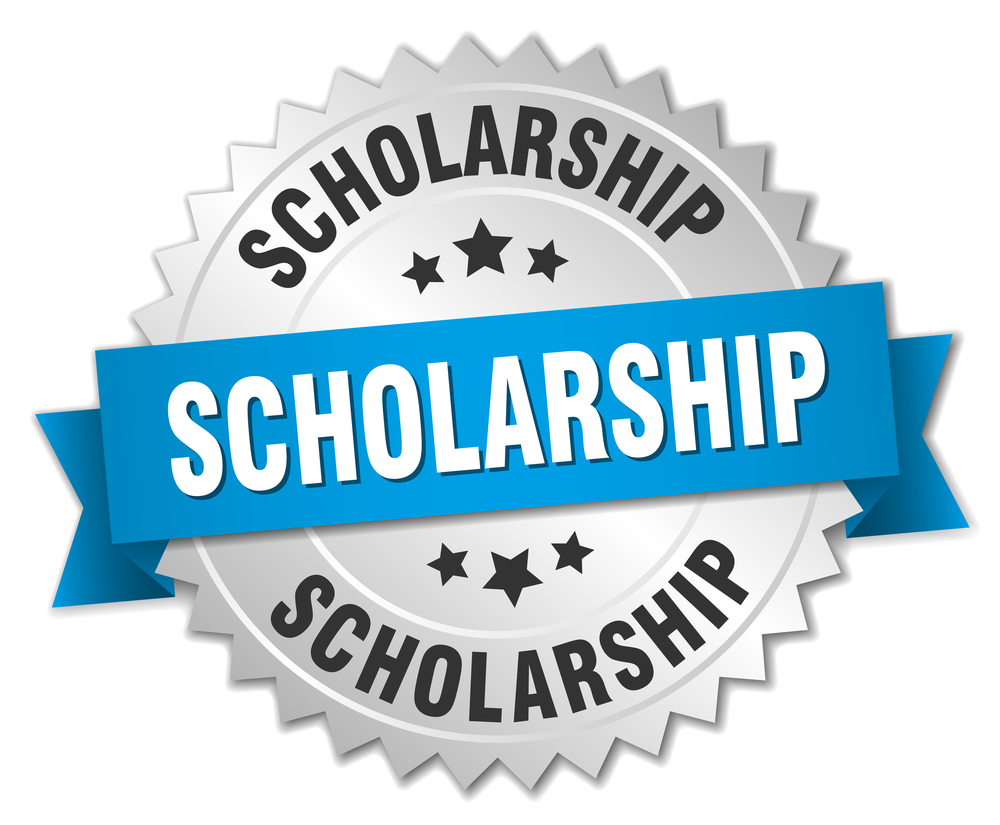 SCHOLARSHIP SPONSOR
Provide value in quality education and fund a future pilot's dreams. Made possible by your generous donation to fund a student's career in Aviation. You may choose to remain anonymous, or enjoy a Premium Hall of Fame Reception experience, coupled with highly visible appearances in event video documentaries, the evening program, and on our website.
Select "Fund A Dream" below to get started.
We're in the business of funding dreams.
Each year, the Arkansas Aviation Historical Society provides scholarships to students who show positive aptitudes and are eager to pursue a career in Aviation. This is made possible by the generous gifts of anonymous donors, business and families alike. Our initiatives and scholarship programs give back to the industry and form a better future through coordinated work to offer quality training and counseling to those hoping to pursue the lifelong dreams of careers in Aviation.
Reserve Your place in the Arkansas Aviation Historical Society
ANNUAL HALL OF FAME INDUCTION AND RECEPTION